CEMiPoS Backgrounder on Ainu Rights Issues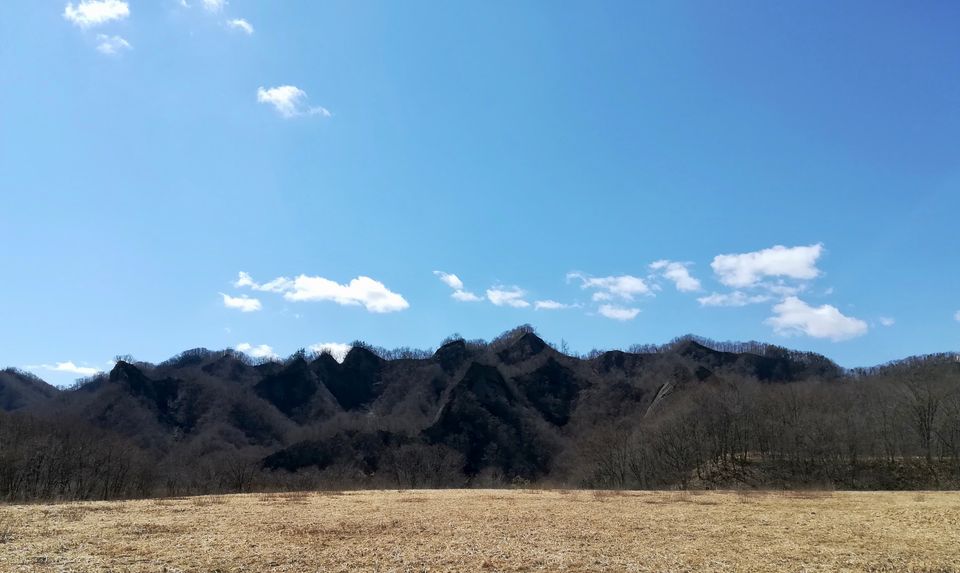 In order to promote international awareness about Ainu rights issues, CEMiPoS researchers have compiled a backgrounder with information on ongoing Ainu rights struggles and several other important issues. This is the first CEMiPoS backgrounder specifically aimed at reaching international journalists, researchers, and activists.
The backgrounder gives an overview of two important Ainu rights campaigns: the struggle for Ainu fishing rights and the struggle for the repatriation of Ainu human remains. In addition, it discusses the tension between the promotion of culture and the protection of rights, exploitation of Ainu culture, divisions within Ainu society, and the question of Ainu identity. The backgrounder includes many links and references to other papers and reports.
You can find the CEMiPoS Backgrounder No. 1:Towards Decolonizing Japan's Ainu Policy here.
---
Header image by Hiroshi Maruyama, 1 April 2021. Landscape in Biratori, Ainu Mosir. These hills have been the inspiration for much of Biratori Ainu oral literature.