Asahi Shimbun Covers Kamuycepnomi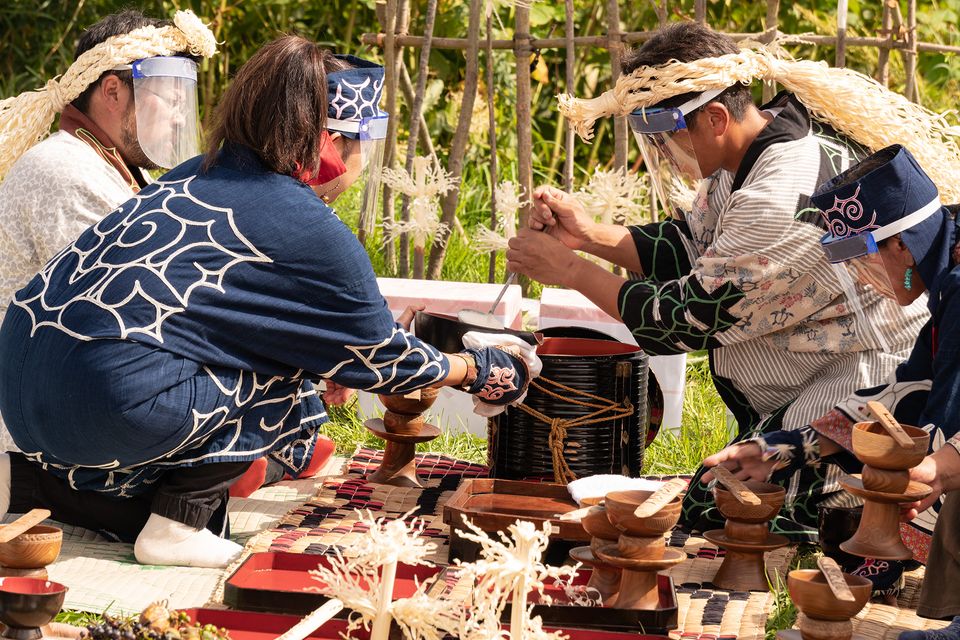 Asahi Shimbun was one of several national newspapers present at last weekend's Kamuycepnomi in Monbetsu. Their article discusses not only the cultural significance of the ritual, but also the fight for Indigenous rights that it now represents due to Hatakeyama Ekasi's activism.
CEMiPoS Director Hiroshi Maruyama is quoted in the article for his insight on Ainu policy.