CEMiPoS Submits Comments to the United Nations Human Rights Committee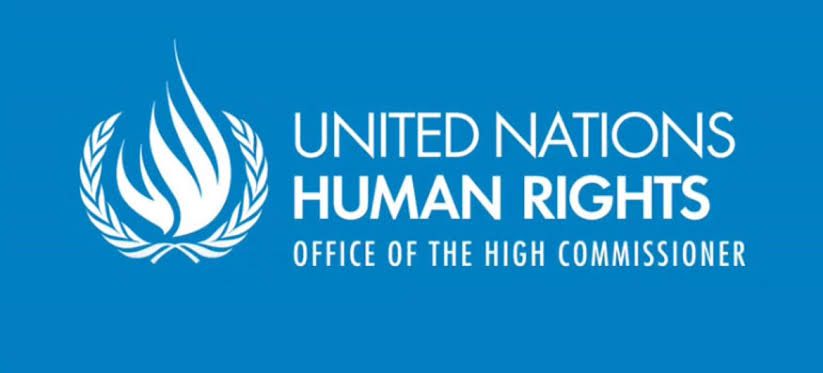 CEMiPoS researchers have contributed comments on the List of Issues Prior to Submission of the Seventh Periodic Report of Japan of the Human Rights Committee. In paragraph 29, the Committee enquires into measures taken with regards to the rights of minorities in Japan, specifically the right of indigenous communities "to engage in free, prior and informed participation in policies that affect them."
Our report highlights several cases in which the Japanese government has failed to ensure these rights. Despite acknowledging the Ainu as an indigenous people of Japan, the April 2019 Ainu Policy Promotion Act has failed to ensure their rights as an indigenous people under international law. We highlighted the cases of land rights, repatriation of human remains and radioactive waste disposal to be considered at the next periodic review of Japan. Depending on the COVID-19 situation, this review is to take place at a session in 2021.
Our submission can be read here.