"Decolonization: Conference on the Strength From Within" - CEMiPoS @ Dellie Maa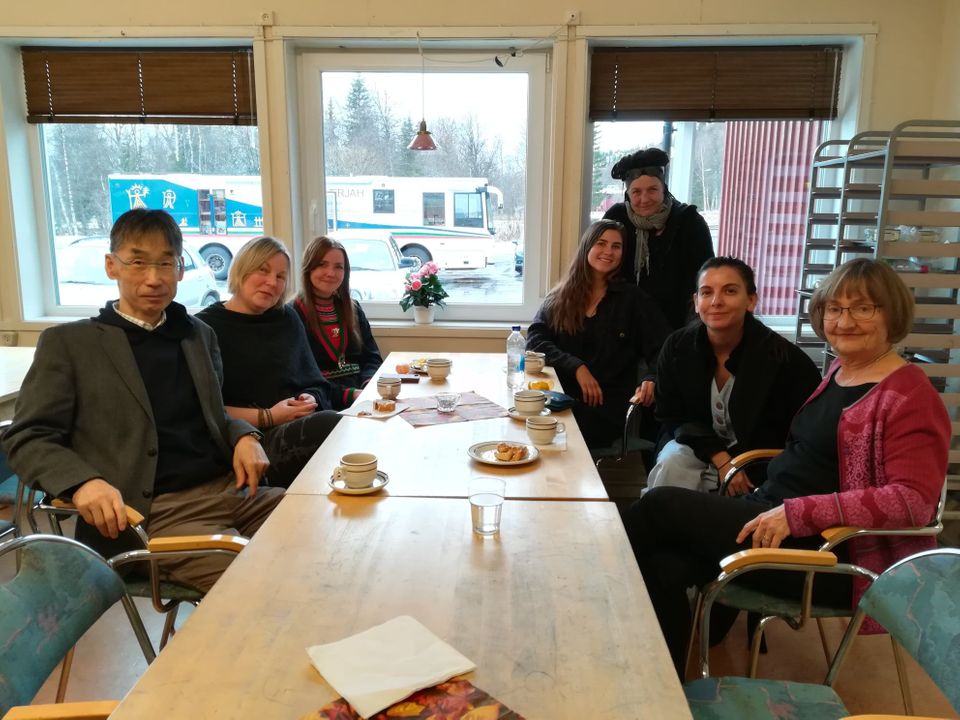 On 18 October 2019, Cemipos founder Hiroshi Maruyama and lifetime collaborator Leena Huss made presentations at the conference on the strength from within. Leni Charbonneau chaired the conference.
Take a look at the event program for more information about the speakers who attended.