CEMiPoS Director and Journalist Visit Kamoenai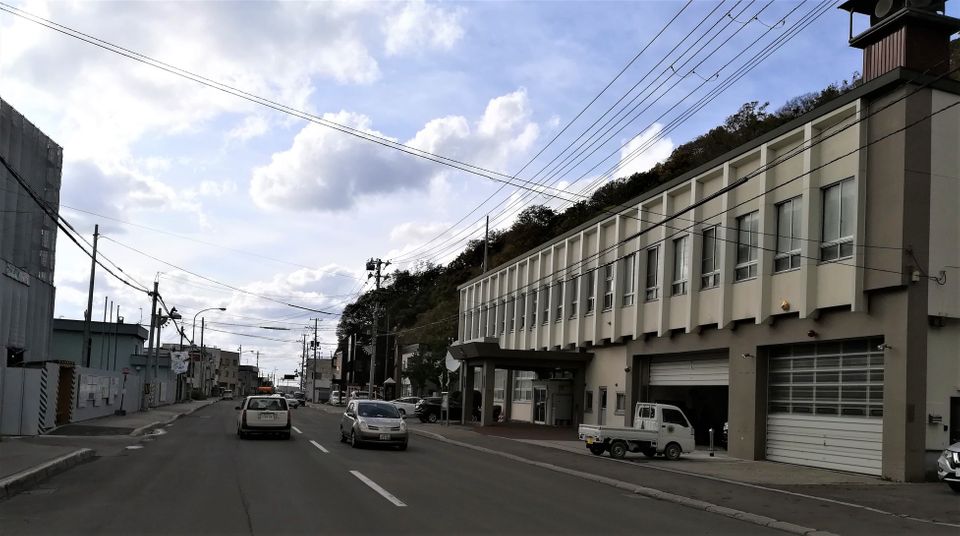 On 14 October, I drove Carmen Grau, Spanish journalist, to the village of Kamoenai (originally called Kamuy-nai in the Ainu language) to hear local voices on the mayor's controversial decision to accept the Nuclear Waste Management Organization's (NUMO) proposal to do research for a radioactive waste disposal site.
It took only a month for the Mayor to make this decision after the issue surfaced in September. The mayor never took into consideration the objections of key actors: local residents, anti-nuclear citizens' groups, surrounding municipalities and the Hokkaido Prefecture. While local residents hesitated to express their opinions, an elder named Masao Takimoto (87) firmly stated in our interview that NUMO, a quasi-governmental body in Tokyo, incited the mayor and the Association of commerce and industry in Kamoenai to apply for the preliminary research in exchange for huge subsidies. CEMiPoS is preparing its statement over this serious issue.