International Conference on Policy Towards Indigenous Peoples 2017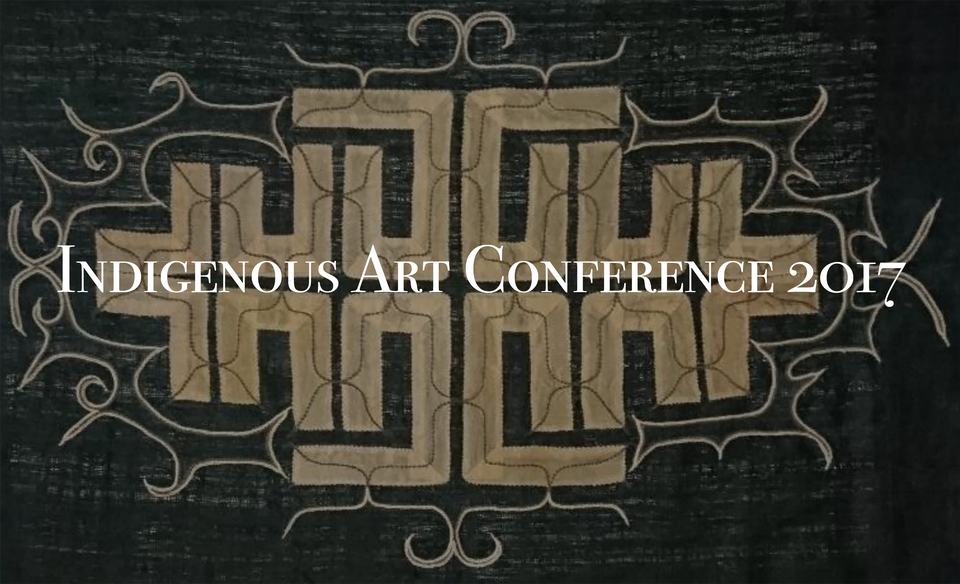 See the booklet produced for the 2017 conference hosted by CEMiPoS and the Ainu Women's Association here.
Preface by the Ainu Women's Association
We have been preparing for the international academic conference and corresponding art event for a couple of years with a view toward stimulating a debate on future policy for indigenous peoples, including the Ainu, by assessing Indigenous policies of States in light of the UN Declaration on the Rights of Indigenous Peoples (UNDRIP). I am pleased to have had an opportunity to participate in the preparation for this event from the beginning.
2007 marked the twentieth anniversary of the Ainu Culture Promotion Act and the tenth anniversary of the UNDRIP that was adopted by an overwhelming majority at the UN general assembly. Japan voted in favor of it. Today, the current Ainu policies of the Japanese and Hokkaido Prefectural governments, however, do not recognize any indigenous rights of the Ainu. Double discrimination against us Ainu women—that is, discrimination against us as Ainu and as women—has deprived us of an education, hampered our economic activities, and trampled on our dignity as human beings. No positive measures to remedy the situation have been taken so far by the authorities concerned. We, Ainu women, have realized the meaning of double discrimination and how it has affected our lives as Indigenous people through participating in seminars and the Committee on the Elimination of Discrimination against Women. Additionally, the Sami women's movement for the restoration of their rights inspired us to establish the Ainu Women's Association in April 2017.
This academic and art event provides us, Ainu women, with a perfect opportunity to empower ourselves, and learn from international researchers, Indigenous artists, and other participants. Above all, I am most grateful to all who have devoted themselves to making this event happen. Finally, I would like to welcome all of the participants from North America, Scandinavia, Greenland, Hawai'i, and other countries/regions to Ainumosir. Hopefully, this event will make a difference in the lives of the Ainu as well as other Indigenous peoples.