CEMiPoS Signs Memorandum of Understanding with the Musée d'Ethnographie de Genève (MEG) for its Collaboration with the Exhibition "Environmental Injustice, Indigenous People's Alternatives"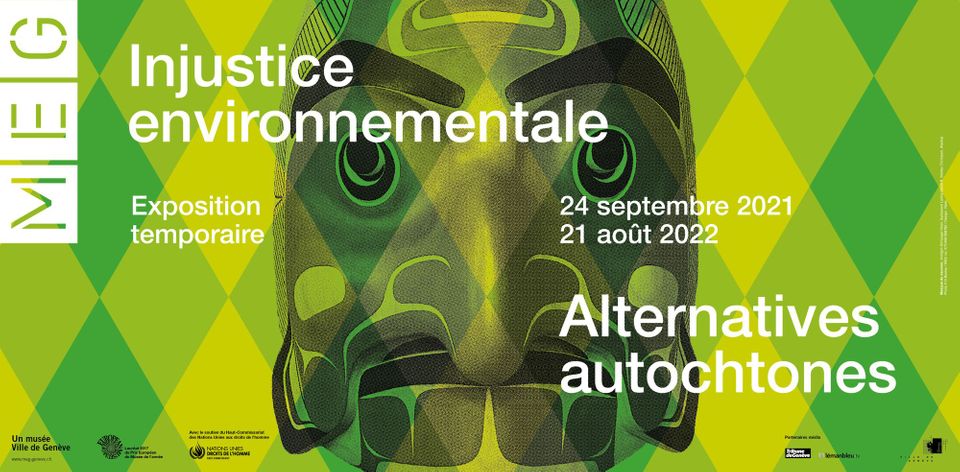 In September 2019, thé Musée d'Ethnographie de Genève (MEG) decided to organize an exhibition on Indigenous Peoples, environment, and climate change, titled "Environmental Injustice, Indigenous Peoples' Alternatives". The exhibition has been launched on 24 September 2021. On top of the physical exhibition, the MEG has, at the same date, launched a web-based virtual exhibition in the form of a story map (hereinafter, story map), linking the main topics of the exhibition to added data provided by various partners.

In order to involve a representative group of Indigenous Peoples at an early stage and in line with the principle of consultation with Indigenous Peoples that the MEG considers essential, contact was made with respected Indigenous experts attending the July 2019 session of the UN Expert Mechanism on the Rights of Indigenous Peoples (EMRIP). An Advisory Committee of Indigenous representatives has been established following this contact.
The MEG contacted the CEMiPoS organization in May 2020 to obtain a scientific opinion and advice on the museological treatment of questions relating to Ainu identity in the context of the aforementioned exhibition.  The purpose of the current document is to expand collaboration between CEMiPoS and the MEG to enrich the web-based content of the story map, as well as to provide additional content (thematic dossiers) related to the collections of Ainu artifacts and photographs held by the MEG that can be published on the MEG website.
Full version of the Memorandum of Understanding is available here.